2
Aug 10, 2021
Price Adjustment / Coming September 7th
On September 7th, Toon Boom's licensed products will be subject to a price adjustment up to 2.5% in comparison to our previous year's MSRP.
Read more
Apr 27, 2021
Apple M1 Chipset & Toon Boom Software
Apple is in the process of transitioning their line of macOS computers to a new ARM-based hardware architecture. The first Macs powered by the Apple M1 chipset were released on November 17, 2020.
Read more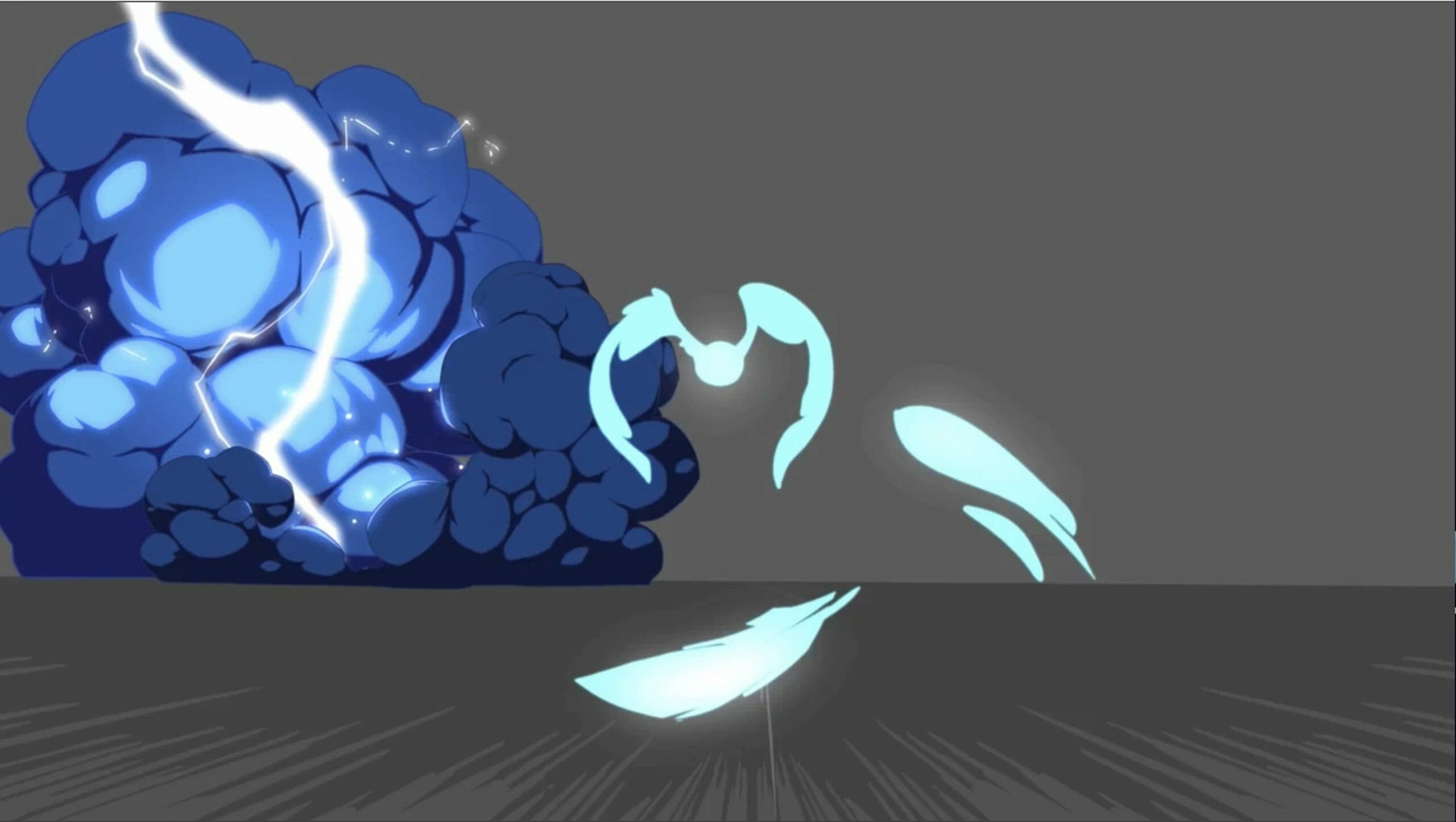 I'm Chris and I am a 2D FX animator and department head for Jam Filled Entertainment in Ottawa. I have been fortunate enough to work on projects like Final Space and Next Gen on Netflix, The Loud House and The Casagrandes with Nickelodeon, as well as game cinematics including League of Legends, Brawlhalla, Sorcerer's Apprentice and Talking Tom. I've been in the industry since 2006 but I've always had a passion for 2D FX animation from the start. I love that we often get to design the 2D FX, not to mention the joy of classically animating everyday.
Discover His Art
BingoBango
Down on her luck and just looking to get home, all Maude wants is for her car to start.
Discover Chris's Portfolio
Chris's Recent Creations