2
Aug 10, 2021
Price Adjustment / Coming September 7th
On September 7th, Toon Boom's licensed products will be subject to a price adjustment up to 2.5% in comparison to our previous year's MSRP.
Read more
Apr 27, 2021
Apple M1 Chipset & Toon Boom Software
Apple is in the process of transitioning their line of macOS computers to a new ARM-based hardware architecture. The first Macs powered by the Apple M1 chipset were released on November 17, 2020.
Read more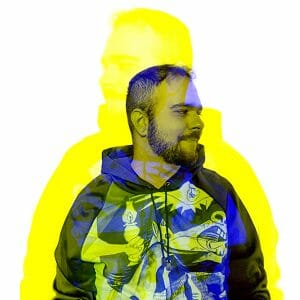 Marcus Guio
Marcus Guio is a brazilian animator, PhD student and professor of animation in undergraduate and graduate courses, teaching mainly 2D digital animation and Toon Boom Harmony use. He has participated in international and Brazilian teams for TV series, as well as video clips and advertising content.
Discover Marcus's Portfolio
Marcus's Recent Creations