2
Aug 10, 2021
Price Adjustment / Coming September 7th
On September 7th, Toon Boom's licensed products will be subject to a price adjustment up to 2.5% in comparison to our previous year's MSRP.
Read more
Apr 27, 2021
Apple M1 Chipset & Toon Boom Software
Apple is in the process of transitioning their line of macOS computers to a new ARM-based hardware architecture. The first Macs powered by the Apple M1 chipset were released on November 17, 2020.
Read more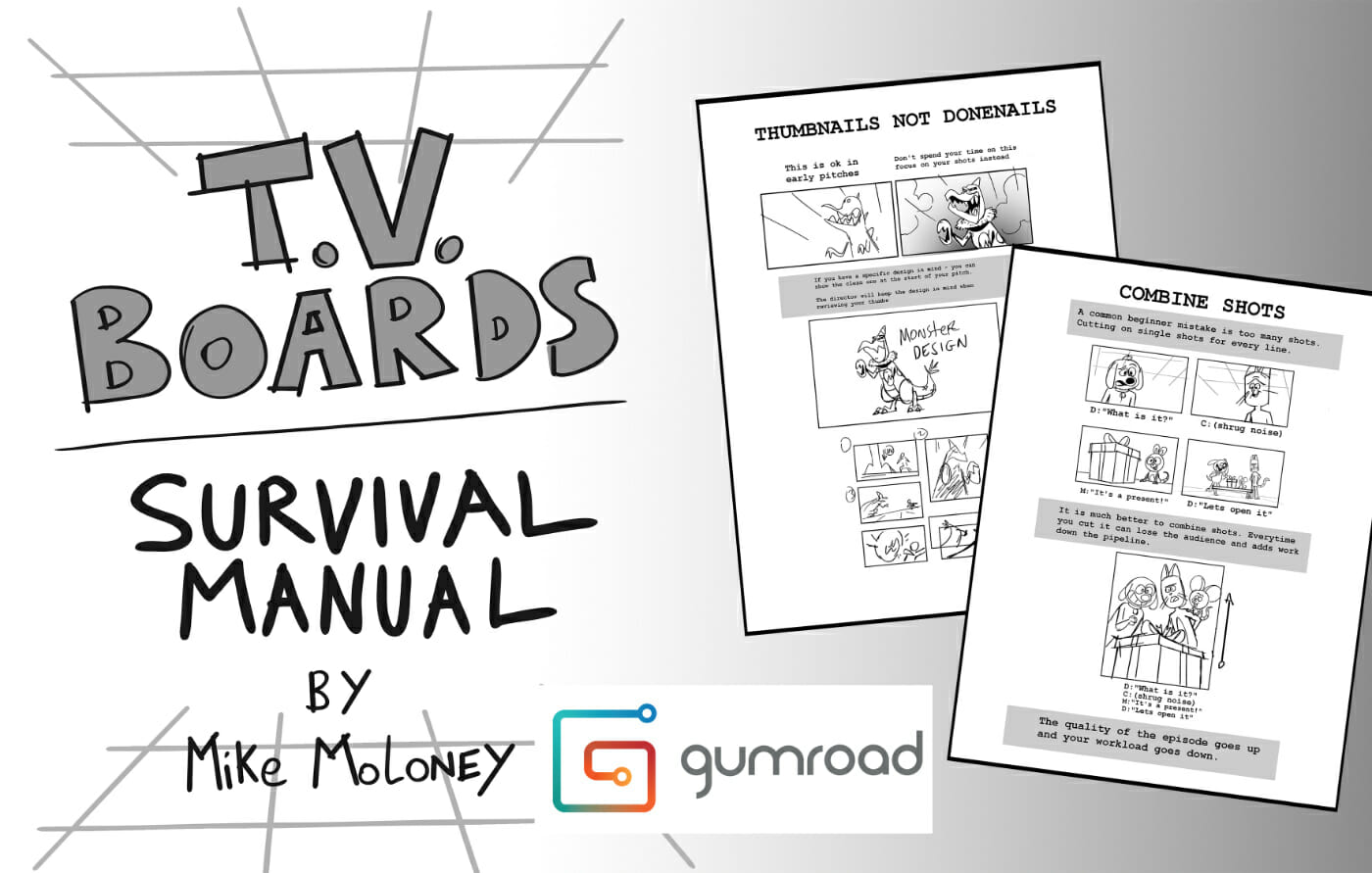 I'm an experienced director and board artist. I've directed over 60 episodes of TV animation and have been nominated for a Daytime Emmy for directing. I'm currently storyboarding at Netflix in LA. I love the subtext involved in storyboarding, creating a shot that says more than words can. I also enjoy the problem solving of thoughtful staging. Working with fellow artists and likeminded nerds, each of us contributing to make a sum greater than our parts, is really inspiring.
Discover Michael's Portfolio
Michael's Recent Creations